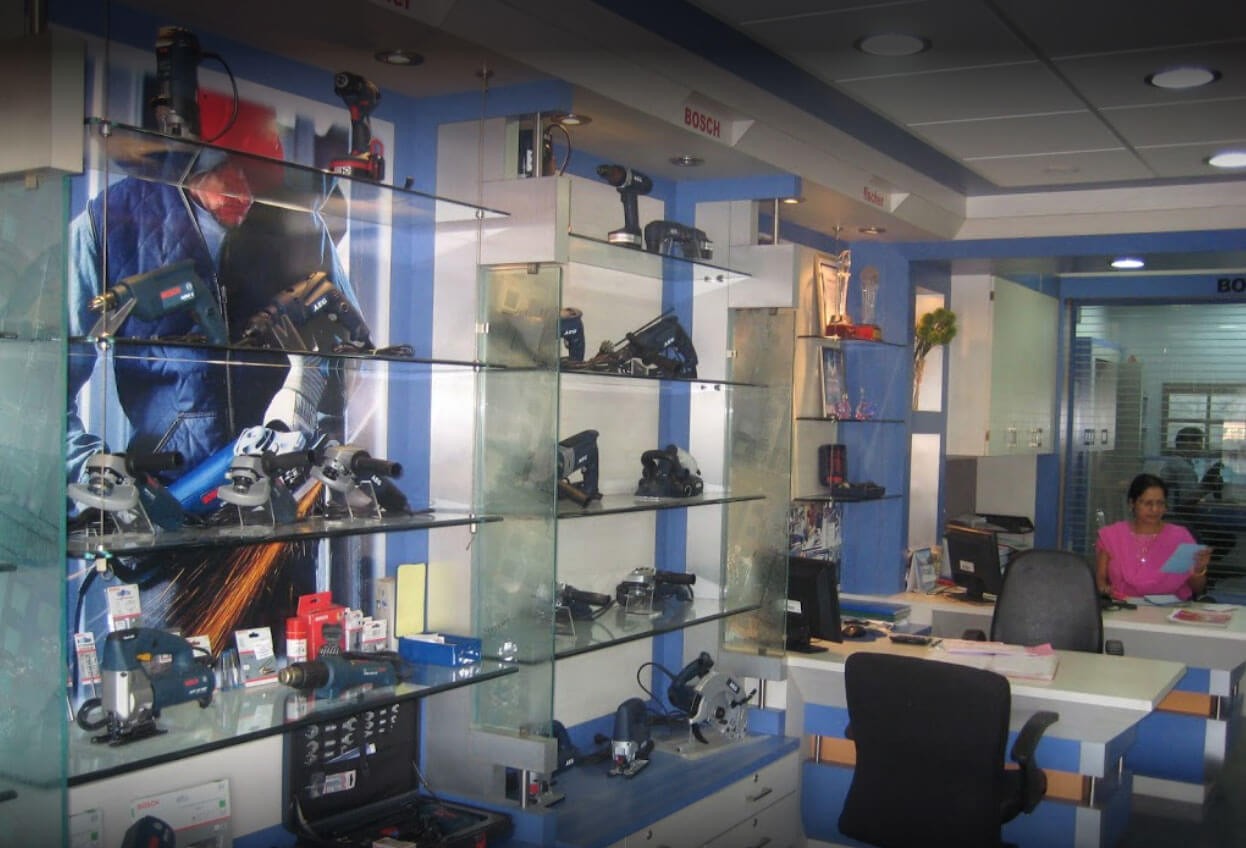 Established in the year 1984 under the leadership and guidance of our late founder Mr. Yusuf Shakir, Techno Tools is a leading Industrial Tools Suppliers & Service Provider.
With a vision to become a leading all round solution provider for industries, we are associated with more than 15 brands to provide quality solutions at a cost effective price.
Our business objective is to assist customers for creating effective solutions along with reducing the overall cost of production.
Our client base consists of construction equipment manufacturer, industrial boilers, Pre engineered buildings, material handling, automobile OEM, Auto Ancillary units, turnkey projects and miscellaneous engineering applications, casting - die and molds, OEM Home appliance manufacturers.